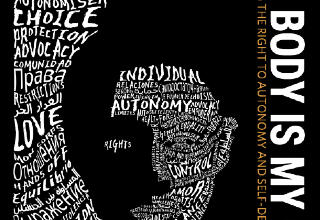 State of World Population Report
We have the inherent right to choose what we do with our body, to ensure its protection and care, to pursue its expression. The quality of our lives depends on it. In fact, our lives themselves depend on it.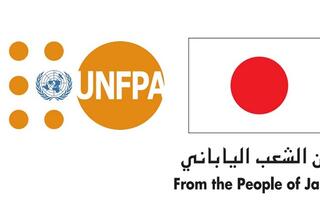 The Government of Japan has provided UNFPA with USD 1.3 Million to support national efforts for protecting the health and dignity of women and girls in most vulnerable and marginalized communities in Libya. The project launched on April 1st, 2021 is primarily focused on addressing the challenges related to gender-based violence (GBV) and lack of sexual and reproductive health (SRH) services aggravated further by COVI...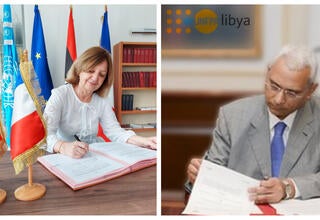 As a commitment to continue supporting the people of Libya in a humanitarian context marred by a decade-long instability further exacerbated by the COVID-19 pandemic, France provides UNFPA with EUR 285.000, to maintain and expand the Psychosocial Helpline.