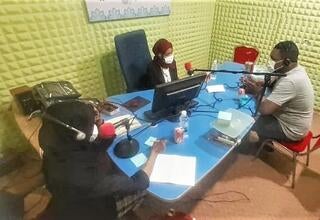 "When I first heard about the virus I was afraid of losing our lovely old people, I come from a warm lovely hometown, where we keep good communication with each other and we care and help for each other," Halima said. S...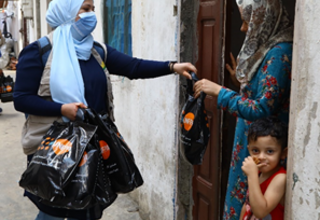 Cairo - 12 August 2020 - UNFPA is urgently appealing for USD 19.6 million to meet the lifesaving needs of women and girls impacted by the 4 August explosion at the Beirut Port, which killed at least 160 people, injured ...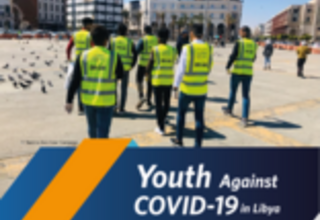 This newsletter is a special edition of the UNFPA Libya COVID-19 Newsletter entirely dedicated to the Youth Against COVID-19 Fund.
Events
No content available