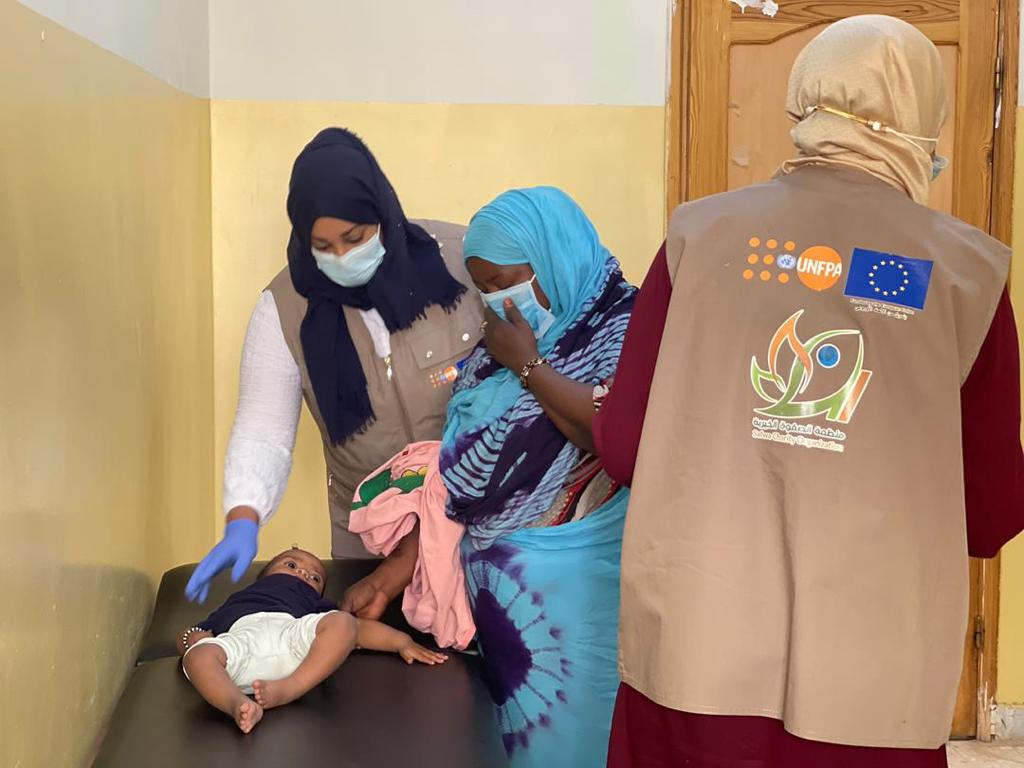 "UNFPA programme in Libya aims to deliver a world where every pregnancy is wanted, and every birth is safe as per the theme and aspirations of this year's World Population Day. COVID-19 has laid bare stark inequalities and weaknesses in healthcare systems. We stand committed to provide uninterrupted reproductive health (RH) services to people especially women and girls in Libya including migrants, refugee and other m...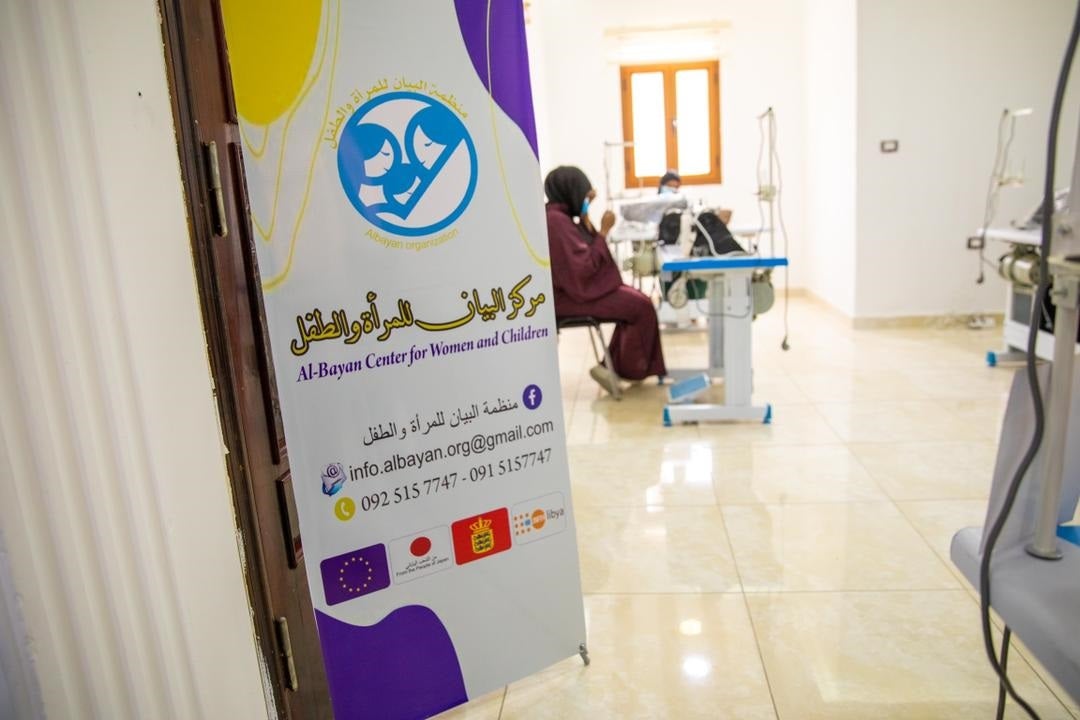 UNFPA through its partner Al Bayan has inaugurated its 4th Women and Girls Safe Space (WGSS) Center here in Gurgi, Tripoli. The event was attended by many migrant women and girls, UNFPA staff, partners, and host communities. The safe spaces provide psychosocial support and counseling services, awareness raising along with livelihood and life skills training to women and girls including most vulnerable women headed ho...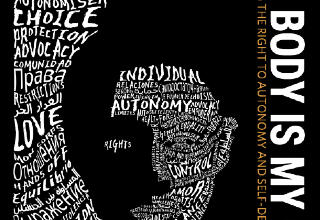 State of World Population Report
We have the inherent right to choose what we do with our body, to ensure its protection and care, to pursue its expression. The quality of our lives depends on it. In fact, our lives themselves depend on it.