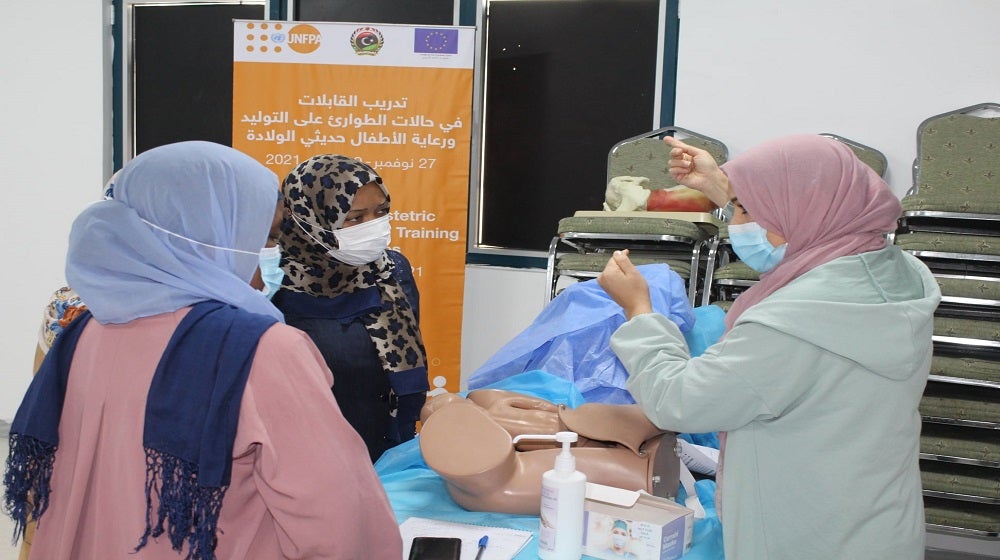 "I have seen it all with mixed feelings as with devastation, suffering and pain caused by the conflict in the most testing times of our history, I have witnessed audacity of our people to build back better and observed...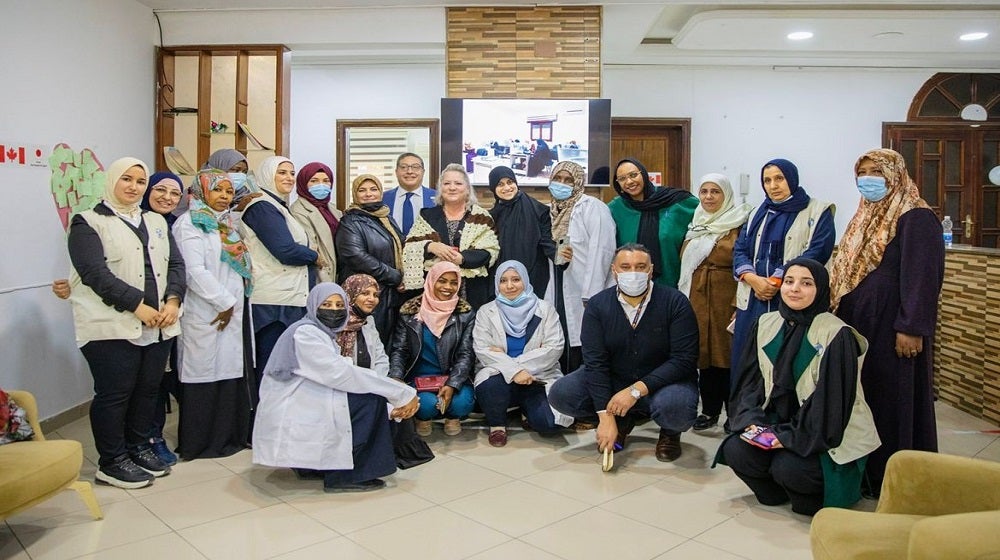 A high-level Canadian delegation led by H.E. Ms. Isabelle Savard, Canadian Ambassador to Libya visited UNFPA's project sites in Tripoli. She was accompanied by Mr. Samir Anouti, UNFPA's Country Representative to Libya along with other officials.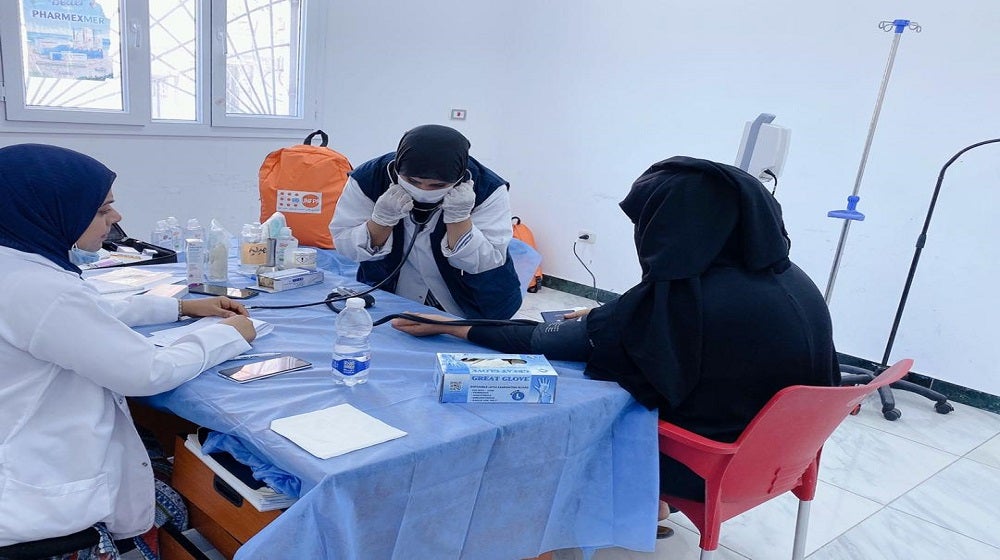 Attributed to Samir Anouti, UNFPA Representative a.i., Libya Country Office Tripoli (March 08, 2022): This year United Nations International Women's Day is celebrated under the theme "Gender equality today for a sustain...