Ensuring rights and choices for all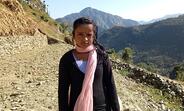 12 February 2018
Top 5 things you didn't know about child marriage
Around the world, Valentine's Day is celebrated as a romantic time for couples. Yet millions of children are coupled up before they are ready, often against their wills. Child marriage exposes them to violence,...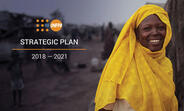 Year on year, millions of women and adolescents in 155 countries and territories have...
When a girl reaches age 10, her world changes. A flurry of life-changing events pulls...
Events
No content available
No vacancies currently available